Use our candidate hub to access worker resources, register with us, access our news, social media accounts and much more.
Temporary or permanent, it doesn't matter – all our candidates are treated the same by listening to their needs and work requirements in order to assign them to the correct client. We also offer advice and training where relevant, as well as on-going support and development to make sure their needs, as well as those of the client, are met.
Working with Bluestones Supply Chain has been an absolute pleasure so far. The wages are night and day compared to what some other agencies and hauliers are offering and everyone I've spoken to in the office has been very friendly, professional, and helpful.
Thomas Weir
Class 1 HGV Driver
From updating personal details to requesting accrued holidays, our candidate hub provides you with everything you need – all in one place!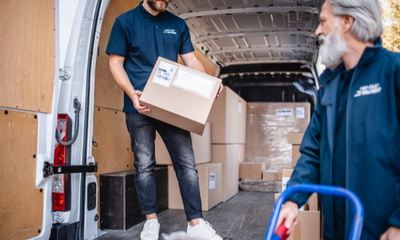 Interested in working with us? Complete our online registration form and you could be out working for us the very next day.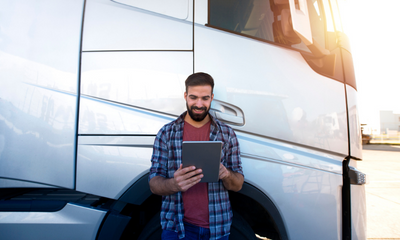 Connect with us on social media! Here you'll find our latest job opportunities, content, updates, company news, and much more.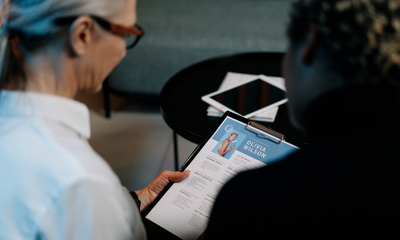 Don't have a CV or need to refresh your current one? Use our free CV builder and get a professional CV emailed directly to you.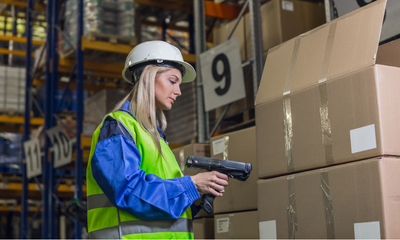 Change my personal details
.
If you need to update details such as your name, address, or contact number, here you'll find everything you need.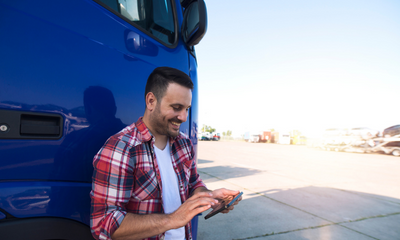 Tell us your job search preferences and we'll be able to match you to a range of suitable opportunities in your local area.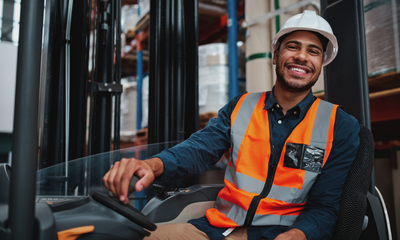 I'm not receiving my payslip
.
Haven't received your payslip this month? Provide us with a few simple details and we'll rectify this issue as a matter of urgency.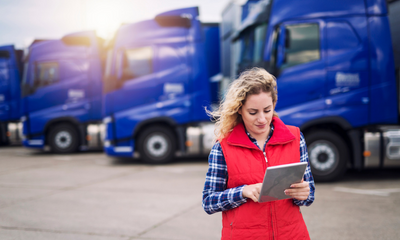 Requesting time off is simple with our online booking form. Simply tell us the dates of your leave and we'll process your request.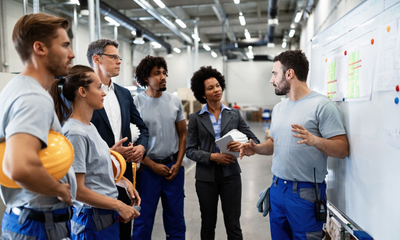 If you've misplaced, lost, or not received your P45, you can request one online by completing our quick and simple form.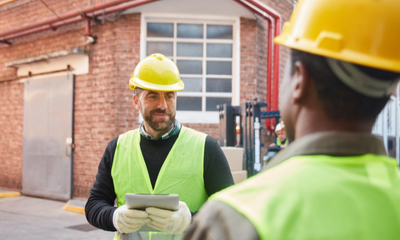 Request accrued holiday days
.
Want to find out how many days of annual leave you've accrued? Submit a request and we'll review your holiday entitlement. 
Sirenum app
.
Sirenum is one of the world's leading staffing software providers and the platform that has been chosen by us to help manage, communicate with and coordinate our temporary workers as they're placed on assignments throughout the UK.
Manage
.

Communicate

.

Coordinate

.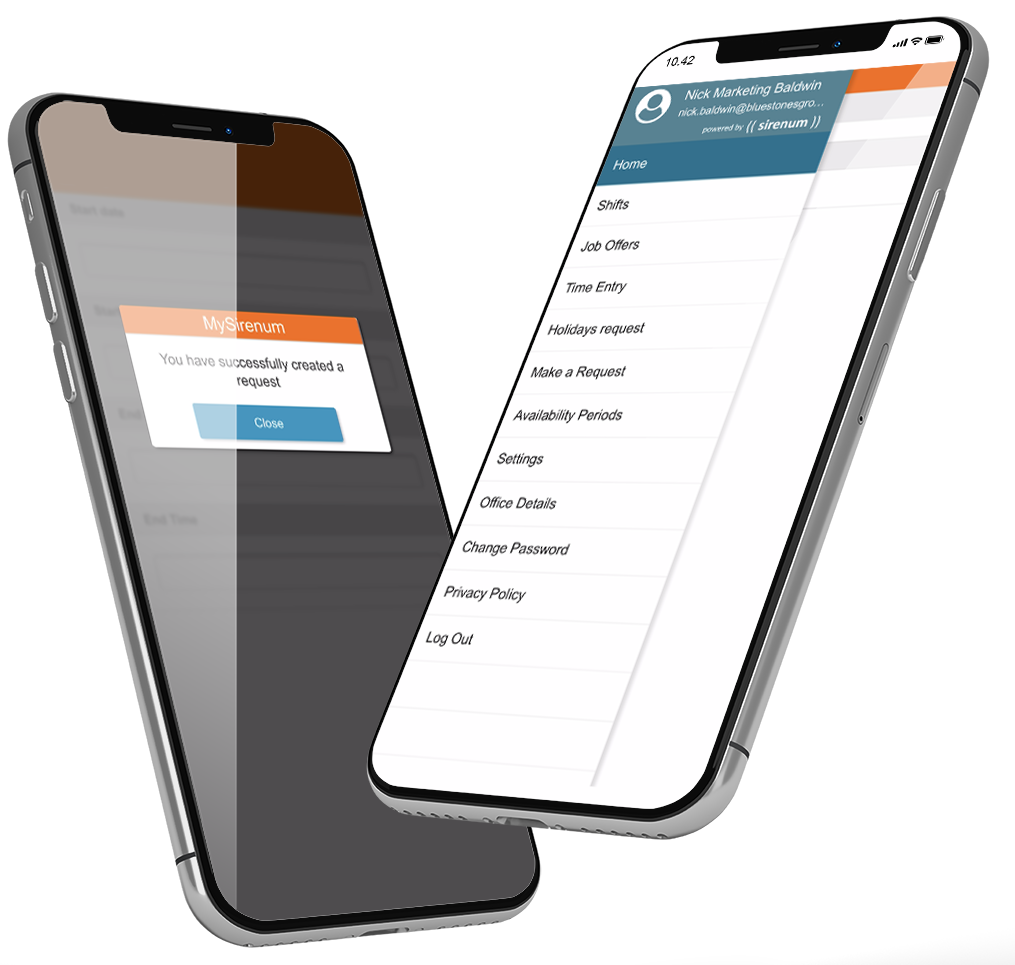 This section provides answers to the most frequently asked questions relating to Sirenum.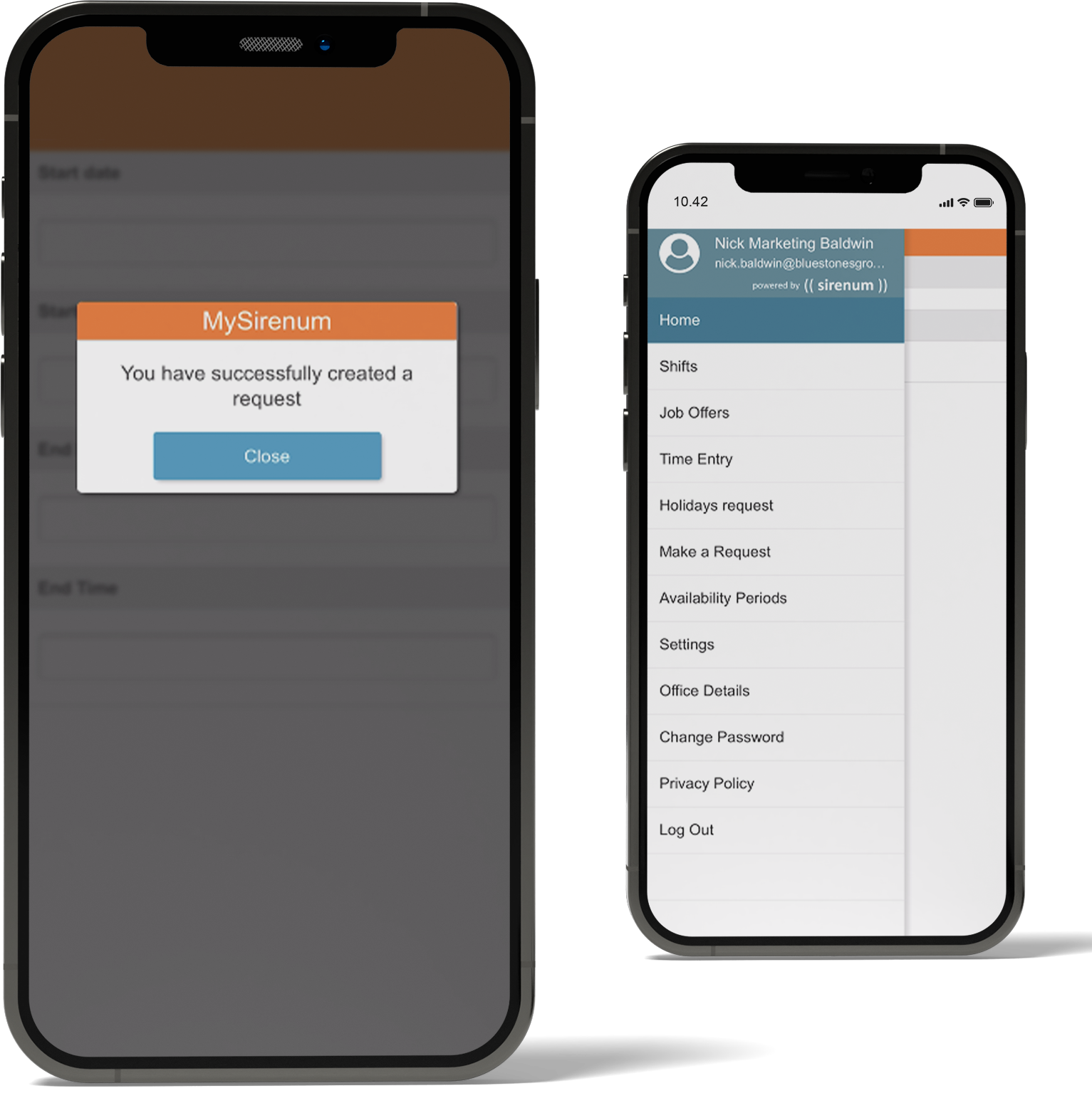 Our Sirenum guide
.
From logging in or changing your password to booking shifts and requesting holiday, our candidate guide provides you with everything you need to manage your MySirenum account.
If you can't find what you're looking for or require any support, please complete the below form. A member of our team will respond during our normal operating hours.