We really get to know our clients by taking time to understand their strategy, organisational culture, and future growth plans.
We have over 30 years' experience in the transport, industrial and recruitment industries, working with national blue-chip companies all the way to family-owned SMEs. Specialising in the provision of both temporary and permanent staff to the supply chain, we are able to support clients exceed their KPIs and combat challenges.
We work with our clients to gain an understanding of their business, needs, and culture. Our experienced team utilise a variety of search methods to identify and qualify the most suitable candidates.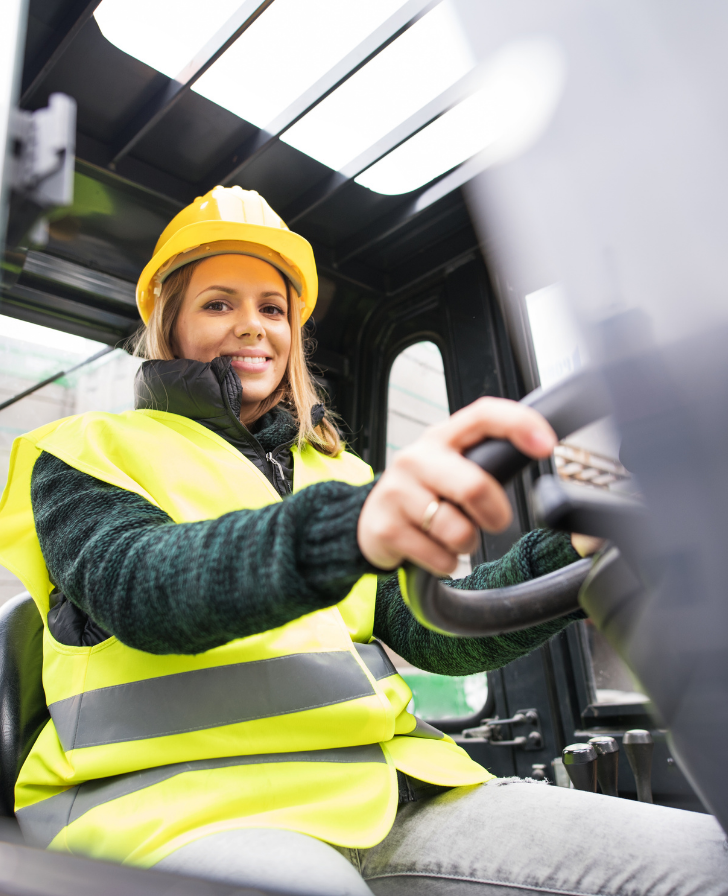 At Bluestones Supply Chain we work with our clients to offer 100% compliance and up-to-date monitoring of regulatory changes.
Tailored to fit your business' specific needs and requirements, our sophisticated reporting allows you to track progress against targets and goals to improve performance.
We can create a bespoke strategy tailored to your specific industry, location, and target audience, attracting both passive and active candidates.
We are able to provide staff with the relevant Personal Protective Equipment they need to operate safely and efficiently whilst in your working environment.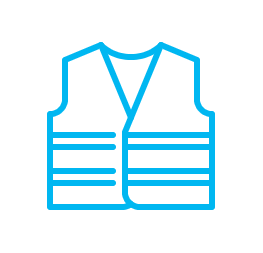 Hi Vis
.
Branded hi vis vests can be provided if required.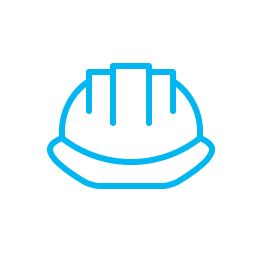 Caps
.
Protective bump caps can be provided if required.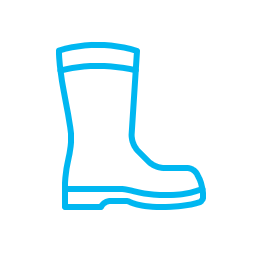 Footwear
.
Safety footwear can be providedfor all employees.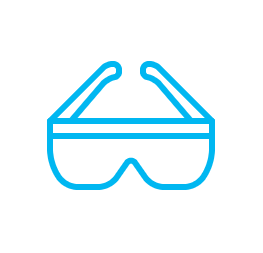 Eyewear
.
Safety glasses/goggles can be provided if required.
It has been refreshing to work with an agency that has been both professional and reliable. The quality of staff provided has been excellent, and the customer support is second to none. Bluestones Supply Chain always act with integrity and professionalism, and we're never disappointed with the quality of people they provide.
Gordon Fraser
Operations Development Manager
Everyone should be able to pursue their chosen career, regardless of their background. We are committed to promoting equality, diversity and inclusion.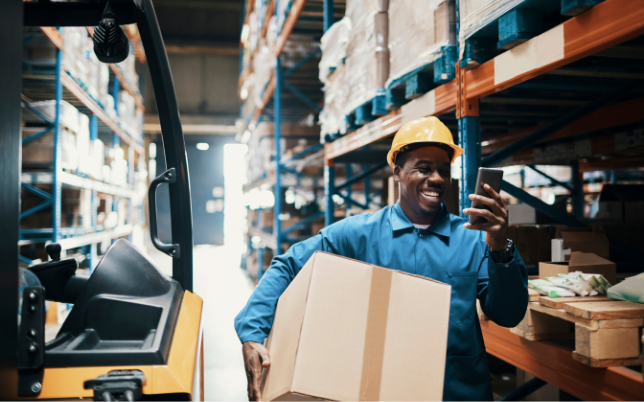 Equality
.
Our staff are trained in unconscious bias to ensure that our recruitment processes are thorough, fair and robust.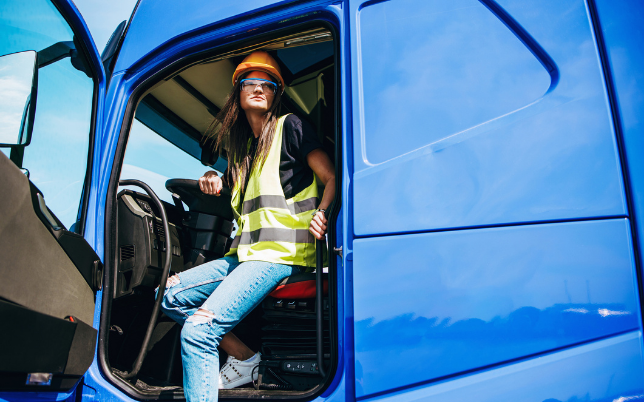 Diversity
.
To reach a diverse range of applicants, we utilize minority group job search channels, attracting candidates of all demographics.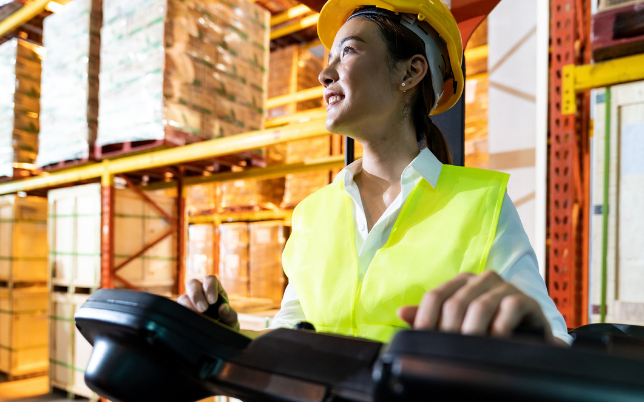 Inclusion
.
We embrace the principle of inclusion, allowing us to reach candidates from a broad range of backgrounds.
If you would like to discuss how we can support your recruitment needs, please complete the short enquiry form below or contact one of our branches.