Find your next job with Wincanton. Apply online.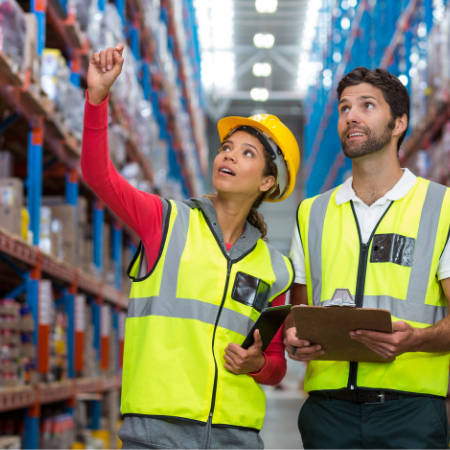 Wincanton is a leading supply chain partner for British business, providing supply chain solutions up and down the country with employees working across more than 200 sites. As a people-driven company, Wincanton cares about you and is confident they have the flexibility to match your individual requirements, talent, and skills.
Whether you're looking for roles in operations, specialist support, driving, or you're a student looking for graduate opportunities, Wincanton has a range of opportunities to suit you. Plus, they provide staff with the tools and resources they need to build a career in the fastest-growing supply chain solutions company in the UK & ROI.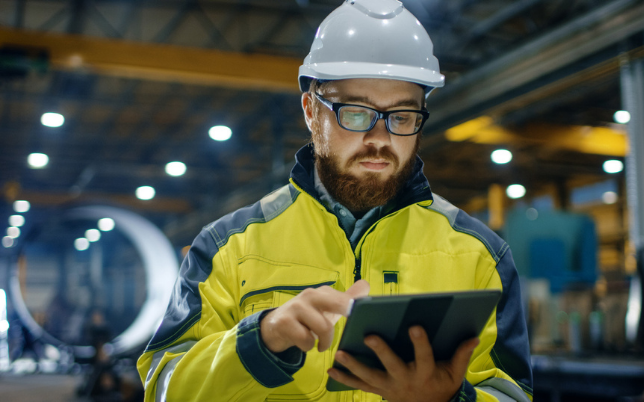 Rewarding our people
Wincanton offer a competitive salary and broad range of financial and non-financial benefits to all employees.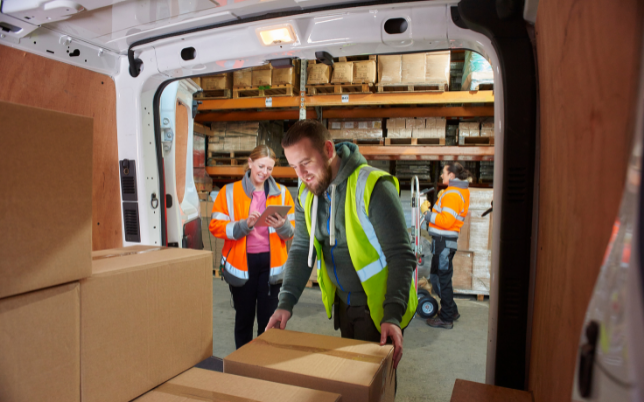 Developing people & careers
Providing training, career development programmes, and resources designed to help staff develop skills and knowledge for future and current roles.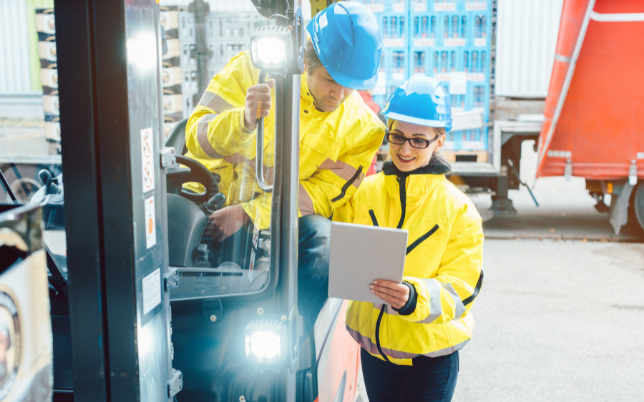 Championing diversity
Attracting diverse teams, Wincanton believe in creating an inclusive, respectful organisational culture.
There are currently no vacancies.
Stay up to date with future roles