Glasgow office
Salary: £16 per hour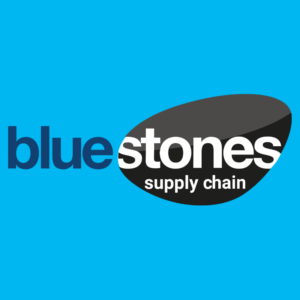 Bluestones Supply Chain
Are you an HGV Class 1 Driver? Looking to change roles?
Bluestones Supply Chain are looking for HGV Class 1 Drivers in the Larkhall area.
This role includes:
 £16.00 per hour
Ongoing work
Monday – Friday
Around 6 drops to hospitals
Guaranteed 8 hours a day
To find out more about this role you can call our Glasgow branch on 0141 442 0060 and speak to a member of our team.