Contract
Derby office
Full Time
£17.00-320.00ph USD / YEAR
Salary: £17.00-320.00ph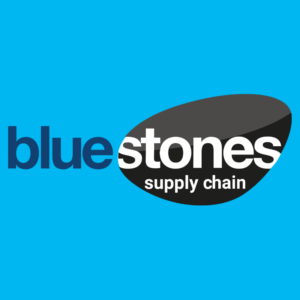 Bluestones Supply Chain
Bluestones Supply Chain Derby are currently looking for an ad hoc class night driver for our client in Grantham, Nottinghamshire.
You will be covering holidays, sickness and rest days. Shifts start at 1800. The role will involve general haulage, trunking to RDCS and sites across the UK.
Pay rates are as follows:
PAYE £17.00ph
UMB £20.00ph
You will need the following:
Class 1 licence
CPC and Digi Card
No more than 6 points, no DD, DR or IN convictions.
To apply for this role please call the office on 01332 913171 and ask to speak to Chloe or Tiffany.