Derby office
Full Time
£13.50-£16.40ph USD / YEAR
Salary: £13.50-£16.40ph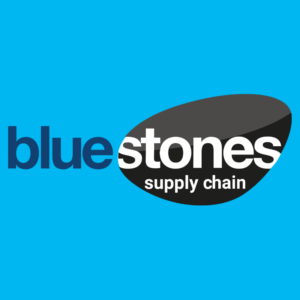 Bluestones Supply Chain Derby
Bluestones Supply Chain Derby are currently recruiting Class 1 tramper drivers for our client in Derby.
Shifts are available 7 days a week with varied start times available.
The role involves making deliveries with a Fridge Unit around the UK – Trunking only with very minimum handball.
Rates (Monday – Friday):
PAYE £13.50
UMB £16.40ph
Nights out £25.00
To apply for this role, you will need; CE licence, CPC, DIGI card, No more than 6 points, no DD, DR or IN convictions.
Please call 01332 913171 and ask to speak to Chloe or Tiffany for further information, alternatively you can apply online, and a member of our team will give you a call.