Derby office
Full Time
Ongoing agency
£10.00 ph USD / YEAR
Salary: £10.00 ph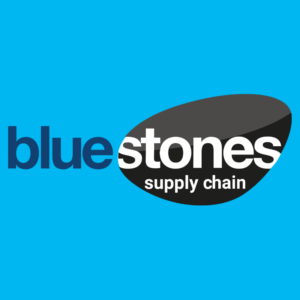 Bluestones Supply Chain
Bluestones Supply Chain Derby are recruiting for several night parcel sorters for our client based in Derby.
You will be working Tuesday to Saturday 02:00am till 10:00am sorting through the parcels which are being delivered the following day.
To apply for the role you must be able to commute to site and attend work 5 days per week.
Pay : £10 p/h with an attendance bonus of £25 for each FULL week completed.
Immediate starts available.
Previous warehouse experience is desirable but not essential.
To apply for this role, please call the office on 01332 913 171 and ask for Olivia, alternatively apply online today for a call back.