Contract
Derby office
Full Time
Ongoing agency
Salary: £13.50ph - £19.00ph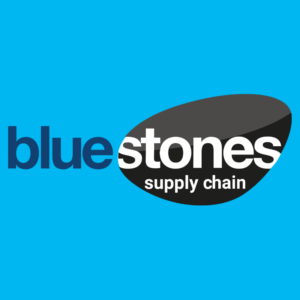 Bluestones Supply Chain Derby
Bluestones Supply Chain Derby are currently recruiting Class 1 Tramper drivers for our client in Derby.
The role involves making deliveries with a Fridge Unit around the UK – from time to time there will be cages or very minimum handball.
This is regular work it will suit you if you are looking for part-time hours with the following shifts available
Wednesday and Thursday – Night out required
Saturday and Sunday – Night out required
Rates:
Monday to Friday
PAYE £13.50ph
UMB £16.40ph
Saturday PAYE £14.50
Saturday UMB £ £18.00
Sunday PAYE £15.00
Sunday UMB £19.00
Nights out £25.00
To apply for this role, you will need; CE licence, CPC, DIGI card, No more than 6 points, no DD, DR or IN convictions. Also have 2 years experience and be over the age of 25.
Please call 01332 913171 and ask to speak to Chloe or Tiffany for further information, alternatively you can apply online, and a member of our team will give you a call.