Contract
Derby office
Full Time
Ongoing agency
Salary: £20ph UMBRELLA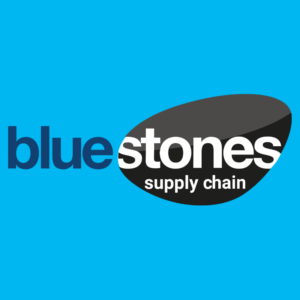 Bluestones Supply Chain
Bluestones Supply Chain Derby are recruiting for a Class 1 Night Driver for our client based in Derby city centre.
Our client are a family run business who care for their employees, they are approachable and you will often find a director out in the yard or helping out in the warehouse.
You will be working Monday to Friday with a start time of 18:00 with a shift average of 10/12 hours.
This is a trunking role where you will be delivering on the pallet network, you will also receive a free meal.
Pay Rate – £20 Umbrella
For this role you will need the following:
·         Class 1 Licence (Held for a minimum of 1 year)
·         CPC
·         Digi Card
·         No DD, DR or IN convictions
Please call the office on 01332 913 171 and ask for Olivia, alternatively you can apply online, or text C1DERBY to 07867 058 536