Contract
Derby office
Full Time
£17.00-£32.00ph USD / YEAR
Salary: £17.00-£32.00ph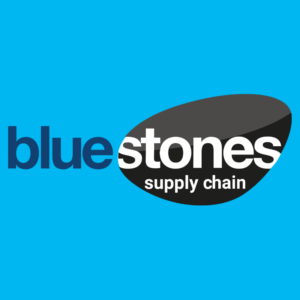 Bluestones Supply Chain Derby
Bluestones Supply Chain Derby are recruiting several class 1 weekend drivers drivers for our blue-chip client In Castle Donington.
You will be trunking to depots across the UK. This is predominantly box trailers; on occasions these may be fridge units. Shifts start between 0600 – 11:00 and 22:00 0100 each shift. you would need to be flexible to start within these hours.
To apply for this role, you will need the following:
CE Licence
1 years' experience
CPC Card
DIGI Card
No DD, DR or IN Convictions
Pay rates for UMBRELLA workers:
Monday – Sunday AM £17.00ph
·Monday – Sunday PM £20.00ph
·Any 6th shift will be paid at £32.00ph
To apply for this role please call the office on 01332 913171 and ask for Chloe. Or text CECD to 07765 094433.