Glasgow office
Salary: £15.06 - £17.05 per hour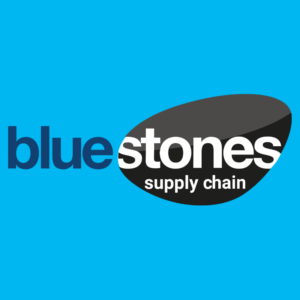 Bluestones Supply Chain
Bluestones Supply Chain are currently recruiting Class 1 Drivers for our client based in Carluke.
Our client is a well-established haulage company who distributes a wide range of finished goods and raw materials across many industry sectors throughout the UK. All backed up by a reputation for consistent delivery and always with the ambition to exceed customer expectations.
What this client offers is a fantastic ongoing trunking role where the driver travels down to Liverpool with stock and then back up to Carluke.
Shift patterns are as follows:
Thursday to Monday
Friday to Sunday
Saturday to Sunday
Start times for this client can vary with a full-day operation in play, the earliest start times are around 0700 and the latest around 2100
Rates of pay for this role are as follows:
Midweek (Monday to Friday) – £15.06ph
Weekends (Saturday & Sunday) – £17.05ph
Due to the nature of our client's insurance, you will need to have 6 months of driving experience and a valid DIGI, CPC & License
For more information, please contact the Glasgow Driving team on 0141 442 0060!