Contract
Derby office
Full Time
Ongoing agency
Salary: £10.50ph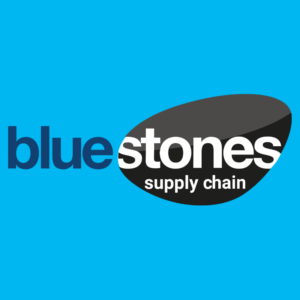 Bluestones Supply Chain
Bluestones Supply Chain Derby are currently looking for an experienced FLT driver for our client based in Burton Upon Trent.
You will be working Monday to Friday 09:00am – 18:00pm
Paying £10.50ph
Immediate starts available
You will be responsible for the accurate moving, loading and unloading of products.
Benefits:
·         Monday to Friday
·         Onsite facilities such as showers & kitchen
·         Easily accessible
·         Clean working environment
·         Free parking
·         Progression available for the right candidates
To apply for this role you will need an in-date FLT licence.
Apply online today for a call back, alternatively call the office on 01332 913 171 (Please note office hours are Monday to Friday 09:00am – 17:00pm) and ask for Olivia