Contract
Derby office
Full Time
Ongoing agency
£12.50ph - £29.75ph USD / YEAR
Salary: £12.50ph - £29.75ph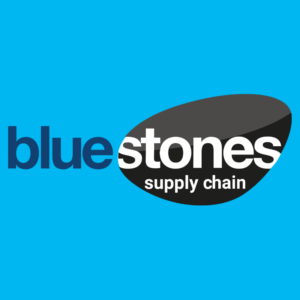 Bluestones Supply Chain
Bluestones Supply Chain Derby are recruiting for several Car Workshop Operatives for our client based in Burnaston, Derbyshire.
We are looking for several Car Workshop Operatives  to check and alter new cars to the desired specification, all training will be provided with an immediate start.
Our client offer all Car Workshop Operatives a clean working environment with leading health & safety and dedicated training
Responsibilities:
·         Adhering to standard work process
·         Manual lifting of car parts
·         Completing finishing touches on the vehicles
·         Using tools to fit new parts
Requirements:
·         Working day and night shifts on a 2 week rotating rota
·         Full UK driving licence (with no more than 6 points)
·         Attention to detail
·         Excellent time keeping & attendance
·         To be able to work on your own & as part of a team
Pay Rates:
Days £12.50ph
Days OT £18.75ph
Twilight £14.88ph
Twilight OT £22.31ph
Saturday Day £18.75ph
Saturday Twilight £22.31ph
Sunday Day £25.00ph
Sunday Twilight £29.75ph
To apply for this role, please call 01332 913 171 and ask for Olivia (Please note office hours are Monday to Friday 09:00am – 17:30pm) or apply online today for a call back.