Contract
Full Time
Ongoing agency
£10.40ph - £24.75ph USD / YEAR
Salary: £10.40ph - £24.75ph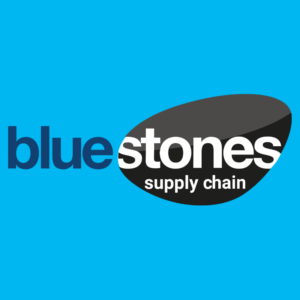 Bluestones Supply Chain
Bluestones Supply Chain are currently looking for several Yard Drivers for our client in Burnaston, Derby.
The role involves driving new cars from the warehouse into the yard which can have up to 13,000 cars in at one time. Your job will be to drive the cars into an allocated spot ready for transportation onto the HGVs.
The role will be predominantly working outside in all weather, you will be working in teams.
We are looking for flexible candidates as the work is on a rolling rota, including mornings and afternoons.
Shift times:
Days
Monday to Friday: 07:00 – 15:30
Twilight
Monday to Friday: 15:00 – 23:30
Overtime is available in the week and at weekends.
Pay rates:
Days £10.40ph
Overtime paid after 40 hours £15.60ph
Twilight £12.83ph
Overtime paid after 40 hours £18.56ph
Saturday Day £15.60ph
Saturday Twilight £18.56ph
Sunday Day £20.80ph
Sunday Twilight £24.75ph
To apply for the role, you must hold a driving licence with no more than 6 points, whilst having  the ability to work on a rotational shift pattern.
Apply online today for a call back, alternatively call the office on 01332 913 171 and ask for Olivia.