Find your next job with Derby Express. Apply online.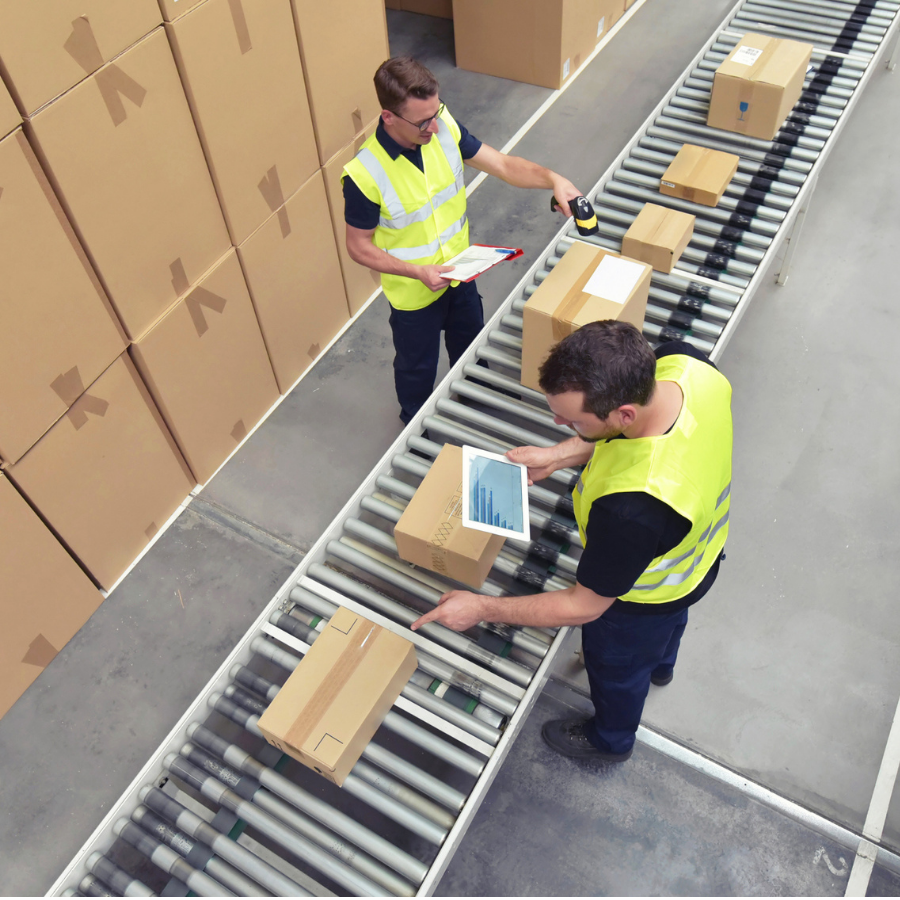 With over 30 years of experience in the transport and haulage industry, Derby Express has grown into one of the Midland's largest transport companies.
In spite of their rapid growth, the company has maintained its core family values and is widely acknowledged for providing staff with the tools are resources they need to build a career in the logistics industry.
Whether you're looking for roles in driving, warehousing, or operations, Derby Express has a range of opportunities to suit you.
If you're interested in joining their team, check out their latest vacancies below.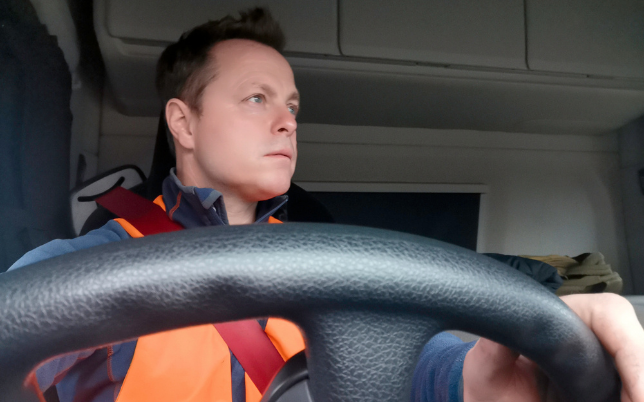 Competitive pay rates
All employees benefit from highly competitive pay rates to ensure that staff continue to work for the company and recommend their roles to others.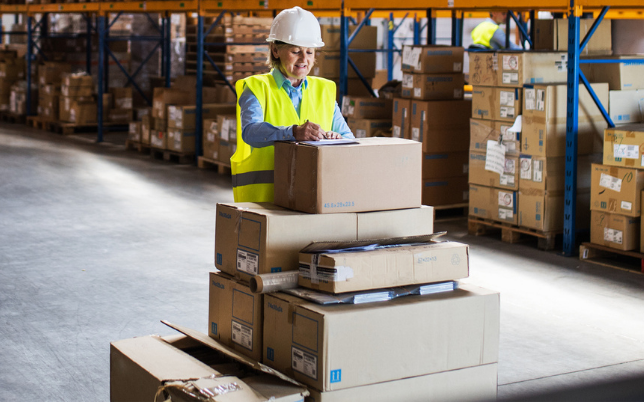 Clean working environment
Just like you wouldn't want to spend time in an unclean house, you don't want to spend time in an unclean working environment. That's why all our work settings are clean and well maintained.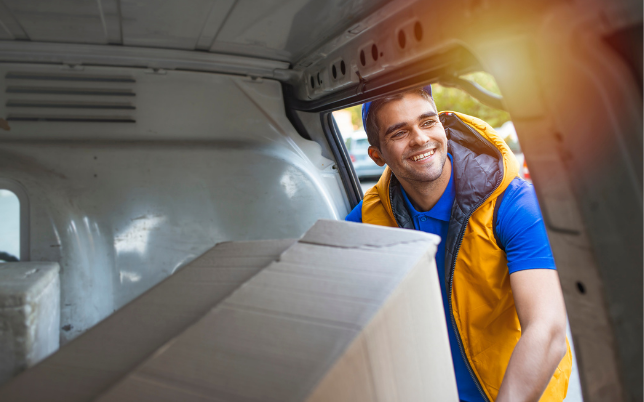 On-site facilities
Derby Express provide staff with free parking as standard. Plus, there is an excellent on-site canteen and a relaxing recreation area for employee breaks.
Stay up to date with future roles