Find your next job with ASDA Jobs & Vacancies: Apply online.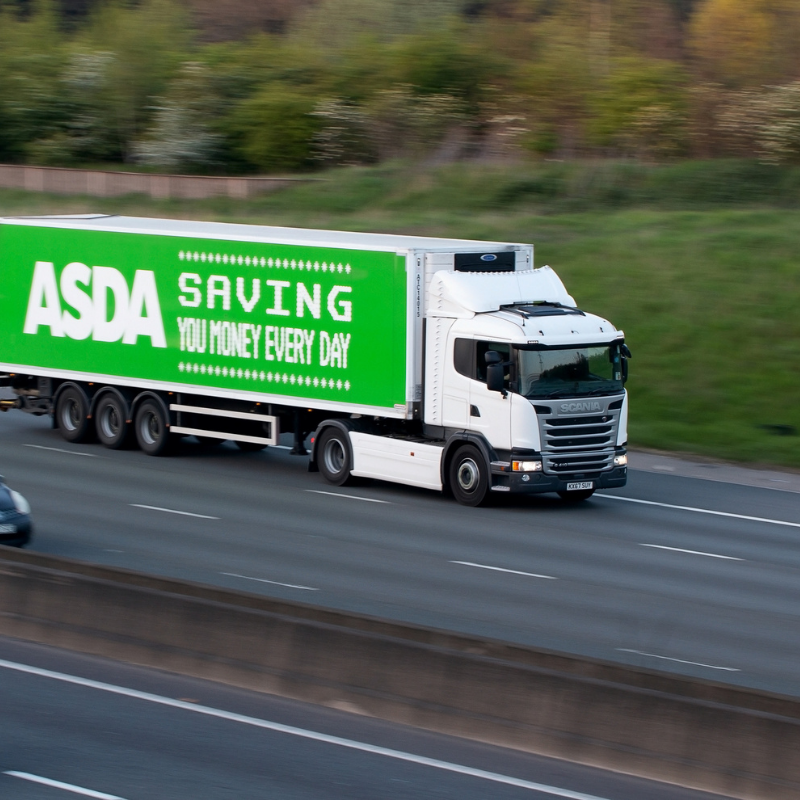 From Warehouse to Driver roles, Logistics at Asda is an exciting place to be. Asda picks and delivers quality goods from depots across the country to all the stores and growing online business.
Asda also has a growing parcel delivery service, ToYou, which connects customers to their favourite online brands.
Asda is proud to be a leading professional Logistics provider, driven by innovative technology. You would be joining an award-winning team; Asda has been recognised within the industry for innovations and talent by winning six Freight Transport Association Everywoman awards!
Stay up to date with future role